"Religion that is pure and undefiled before God, the Father, is this: to visit orphans and widows in their affliction, and to keep oneself unstained from the world." James 1:27

Our short-term mission teams have an opportunity to change lives and be changed.  There is so much to be done, so much to see and so much to experience.  Will you go?  Please email us for more information.  Or, if you can't join us, please consider helping someone else to go and minister.
Tanzania:  Our teams have the opportunity to love and encourage orphaned and vulnerable children.  We visit the sick and elderly providing small gifts of food, palliative care and encouragement.  We help train local workers and volunteers.  We come alongside the servants of God who faithfully minister to these children and this community throughout the year.  Visiting teams have taught them that they are not forgotten, but rather, have been called for a purpose.  Most often, we learn more from them than they learn from us.  On one visit, we had a Muslim grandmother (105 years old)  invite Christ into her heart.  What a joyous moment! All in all, it is truly an opportunity in which we are "Uniting Believers in Action."  Our next trip to Tanzania is in May 2017 and we would love to have you join us.  We need medical teams, teachers, builders, photographers and any other skill or talent you can bring.  Most of all we need people who simply reflect the love of Christ for others.
---
You can help sponsor others willing to serve.  Please write "missionary support" on the subject line of your donation and, if you are contributing to a specific individual, write that person's name as well. Here are a few of the individuals who have committed to join us this year.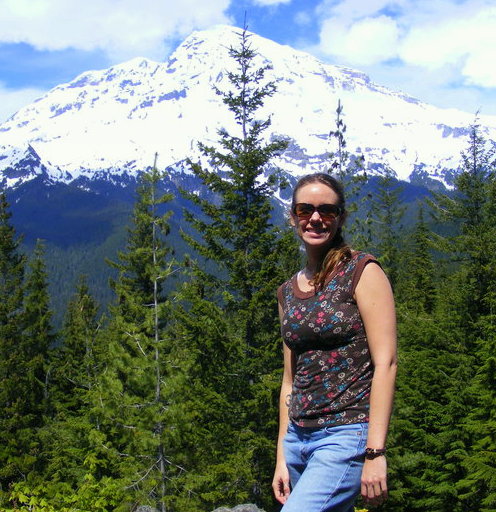 Stephanie Plumb:  This will be Stephanie's second mission trip to Tanznaia, having gone in 2008 to serve the Maasai village of Mairowa and the Muslim town of Kondoa.  She is very excited to see old friends and make new ones during her 2017 visit.  Stephanie is earning  Masters of Fine Arts in Creative writing from Seattle Pacific University , with an emphasis in fiction. She lives in Kelowna, British Columbia, surrounded by fruit orchards and glacially-carved lakes. She can't wait to see what God and His followers have been up to in Africa these past nine years!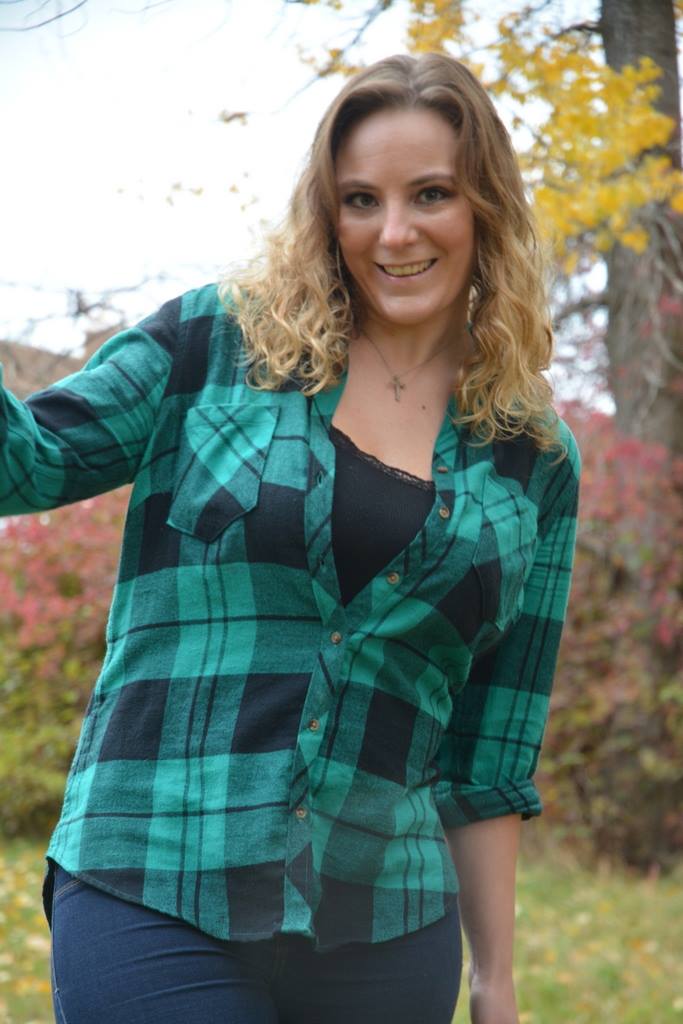 Tamara:  Tamara is overwhelmed with joy to be given the privilege of being able to join this team of amazing people on this mission trip to Tanzania, Africa. Though this is her first mission trip, it has been a lifelong dream of hers to help brighten and educate children's lives. She is working right now as a preschool teacher in Kelowna, BC, while finishing her Early Childhood Education at the College of the Rockies. Tamara has always had a grateful heart and the desire to make a difference in the world. She is excited to have the opportunity to scatter seeds of love, give thanks, and serve others. This is her dream come true, and she is excited to see the hand of God at work.
 p.
Mail checks to:  UBIA Ministries, c/o Laurie Gallick, 1446 E Grovers Ave #16, Phoenix, AZ 85022.  Or donate through PayPal below. Checks are preferred because 100% of the funds will go to the team.  For your convenience, you can also use the PayPal button below.  However, keep in mind that PayPal deducts a small administrative cost per donation.